Second edition 10-12 December 2021
MEMORIES AND IMAGES OF THE FIRST EDITION
Why participate?
Project highlights

INTERACTIVE ART
Interactive Art takes on meaning only with the active participation of the public. The spectator becomes an 'inter-actor' and his or her body becomes a decisive and pivotal part of the artwork.

NEW MEDIA ART
Transmedia projects that bring together theatre, music, visual arts and net art in a new form of hybrid and participatory performance

REAL/VIRTUAL
Interaction between traditional media and collaborative digital tools, to foster interconnection between people, territory and network.

CITY / CITIZENS
The city takes shape, lives and grows just if its inhabitants participate in its construction and development and only if spaces and people can be brought together.
They run the subway stations
Our team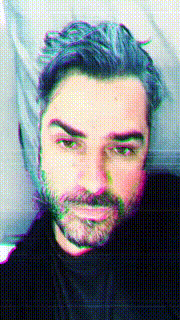 Mario Dinghetti
Capostazione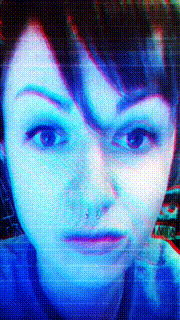 Marina Berarducci
Responsabile comunicazione e treni in ritardo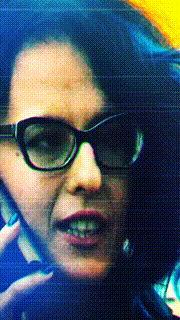 Ellis Ant
Responsabile grafica e bellezza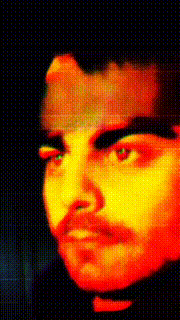 Luca Frogheri
Artista 3d 4e 5f 6g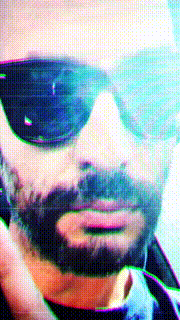 Mattia Bruixa
Responsabile social e spam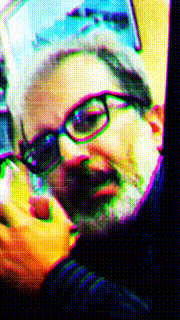 Gianluca del Gobbo
Capotreno
Simple Social Media Stream: There is no feed data to display!
Dove puoi trovarci
Le info sul Fusolab
Descrizione
Fusolab è un'Associazione attiva dal 2004, che ha sede nel V Municipio di Roma in Viale della Bella Villa 94 (Zona Alessandrino).

La periferia spesso vissuta come luogo di marginalità è invece laboratorio di trasformazione e rigenerazione urbana per l'intera città. Il Fusolab è un'organizzazione non profit di giovani e diversamente giovani che mira allo sviluppo e alla riqualificazione della periferia attraverso la promozione di progetti formativi, culturali, tecnologici, sportivi e sociali a vantaggio della comunità locale e in particolare delle nuove generazioni.
Indirizzo:
Viale della Bella Villa 94, 00172 Roma
Telefono e Whatsapp
3892921601